---
---
---
---
---
---
'UKULI'I KA PUA, ONAONA I KA MAU'U
Tiny is the flower, yet it scents the grasses around it - Hawaiian Proverb
Clean. Minimal. Uncomplicated.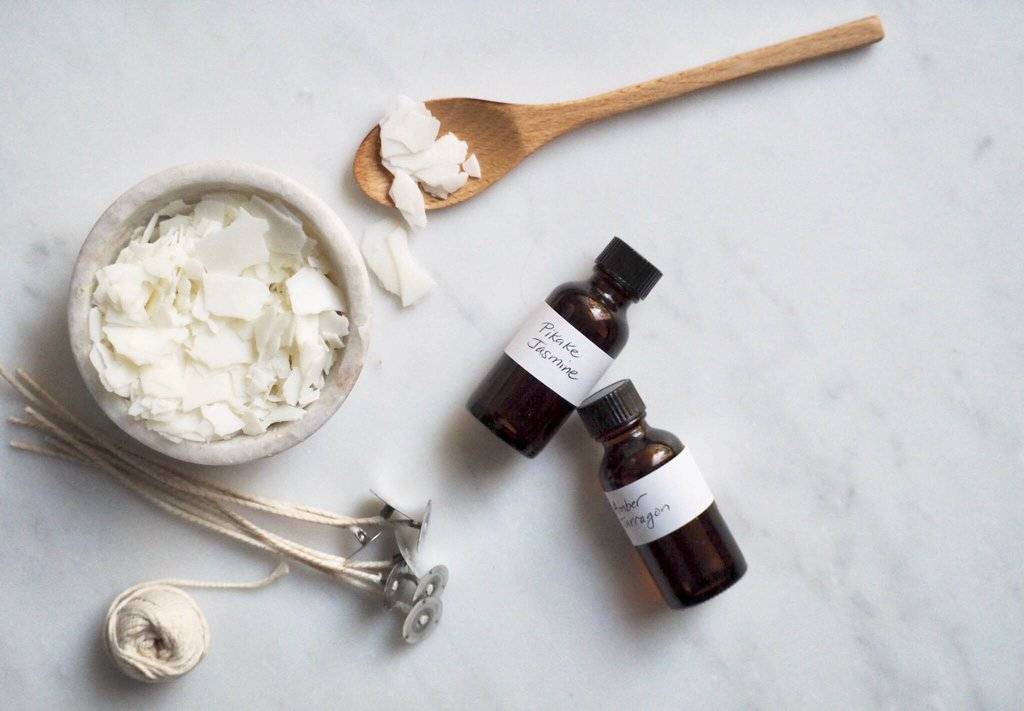 THE ARTISANAL TRADITION + WHAT IT MEANS TO US
Makana products are crafted in the same way that artisans have been creating their hand-made goods for many years – meticulously selecting each ingredient and blending by hand in small batches to produce a quality, one-of-a-kind product.
Through our products, we strive to combine our passion for the environment and love of simple design with west coast, tropical sensibilities and Hawaiian ties. Following the Hawaiian tradition of malama i ka 'aina (caring for the land), we ensure that each of our products are made and packaged with carefully-selected ingredients that are both kind to the environment and our health. In this spirit, we believe that by taking care of the land and its inhabitants, it will in turn take care of us and provide the gifts of sustenance, balance, health, and well-being.
---
---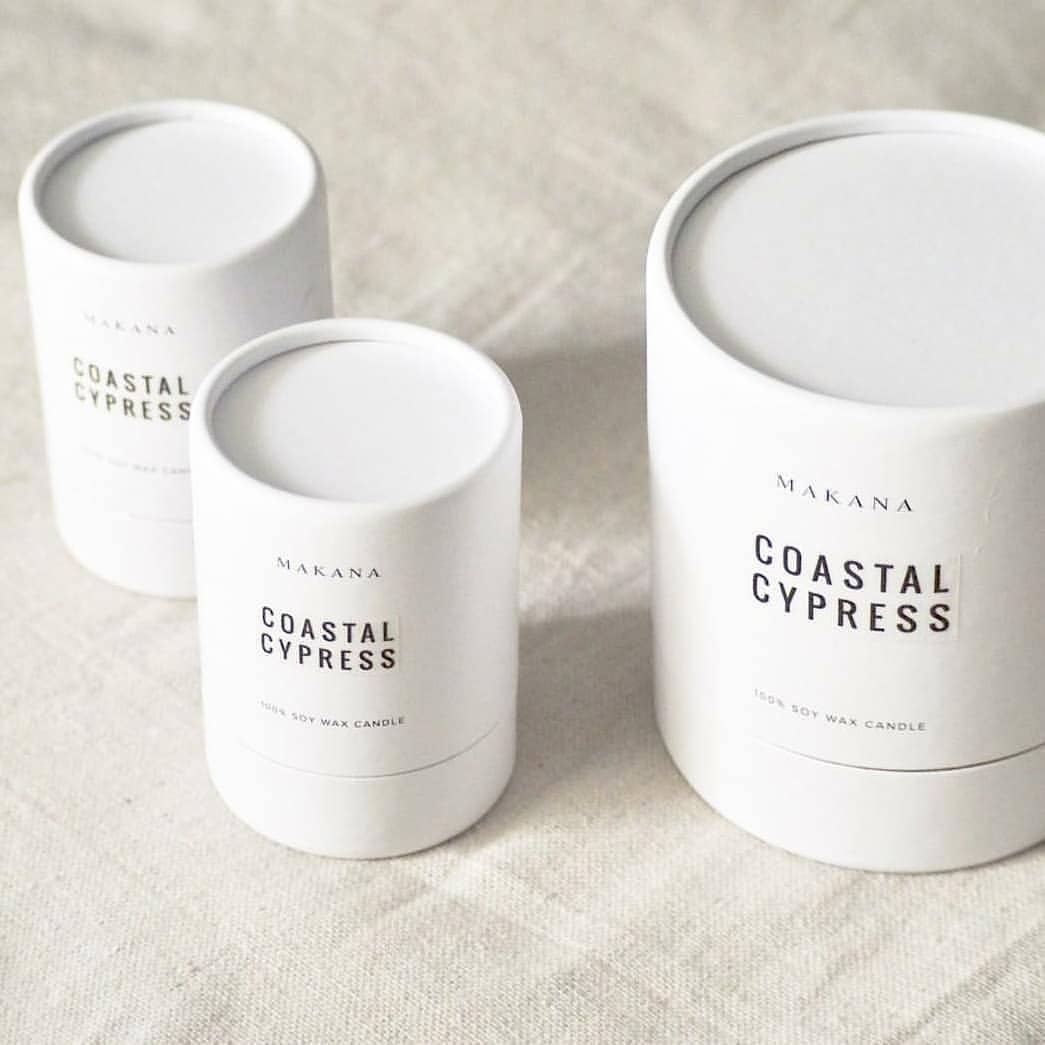 FLORAL FAVORITES FOR SPRING
---
Sign up for our newsletter and emails to recieve discounts and offers