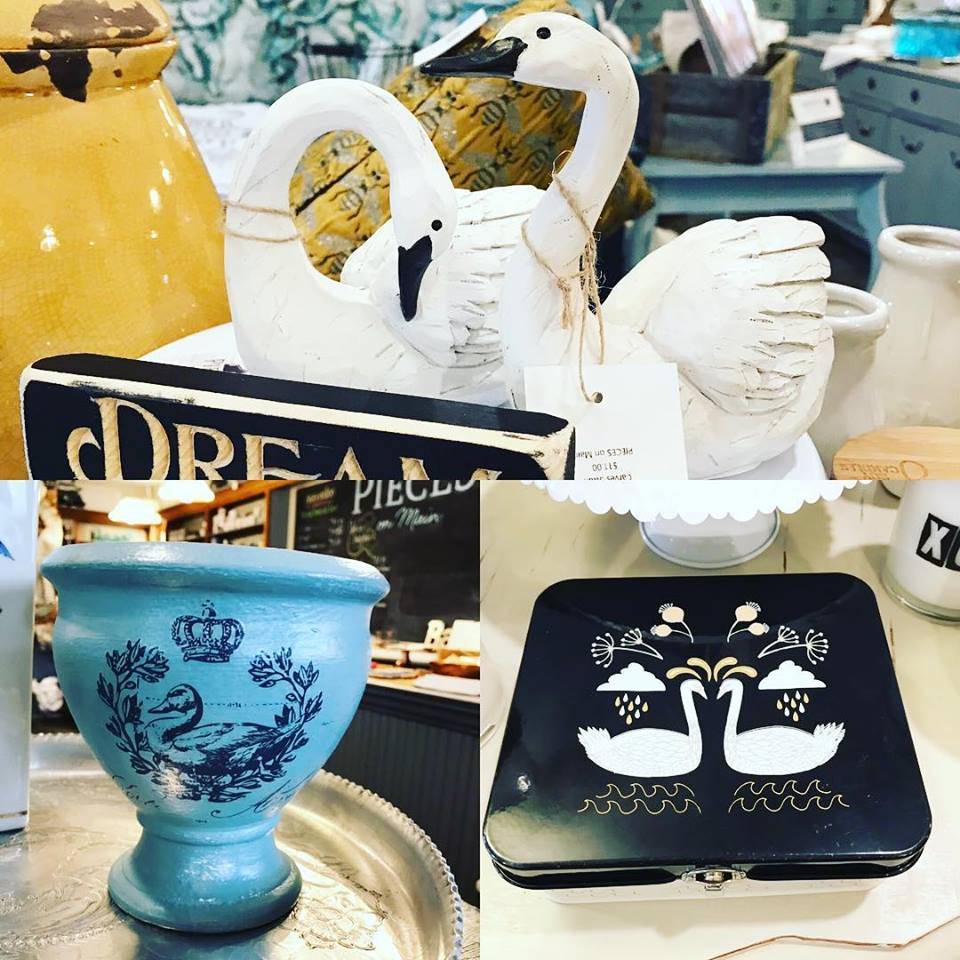 Painted, Vintage & New Furniture
Home Decor
Gifts

Handpicked mix of vintage & new treasures from all over. You are sure to find something for any style home.
Free Shipping on Order's over $100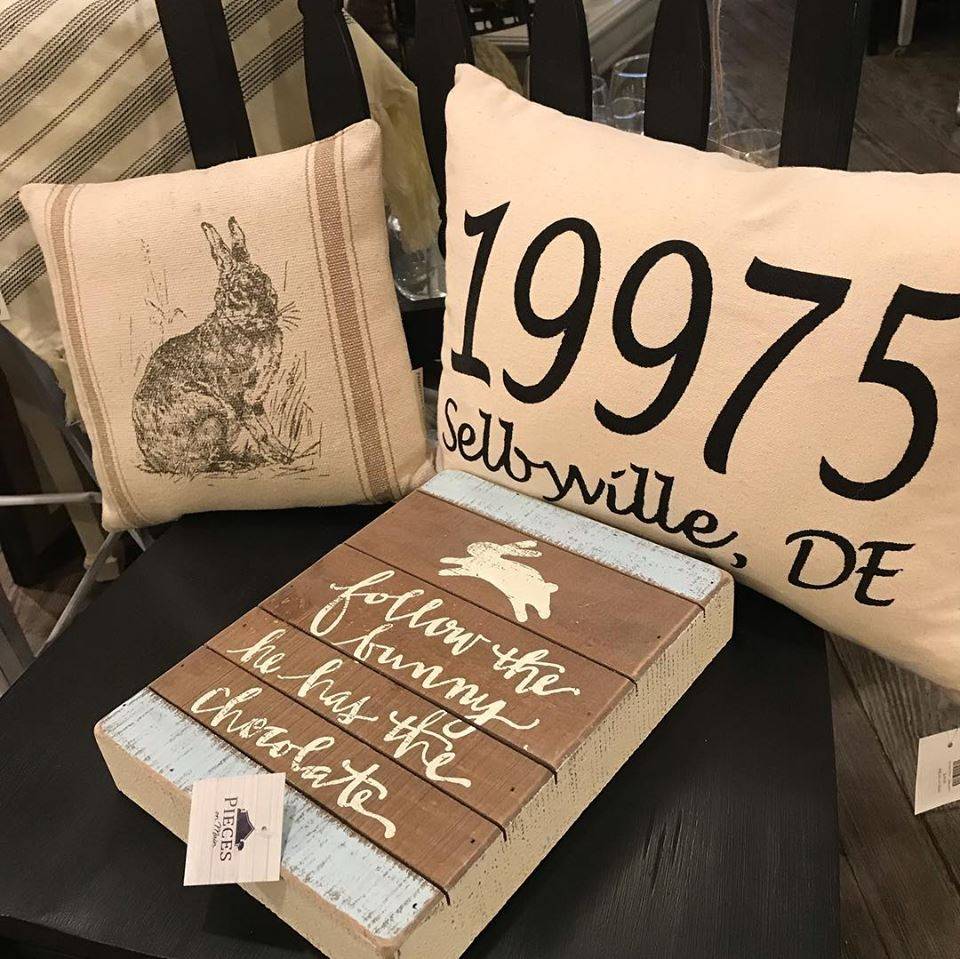 All Green Bee KC towels are 100% cotton. The tea towels are all pre-washed and pre-shrunk. They require no special care. Should the need arise, bleaching and stain treating are ok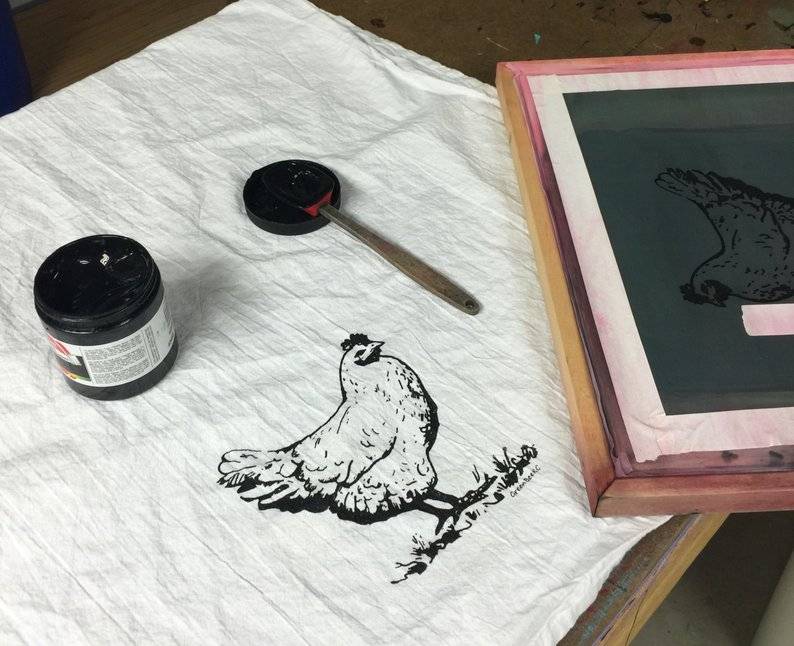 We teamed up with Autentico Paints USA to give our customers exclusive access to buy Autentico Paints with us online and have them shipped anywhere in the USA.
Whether you are embarking on a creative venture, home or commercial building endeavor, Autentico will always provide a quality, honest and versatile product to suit your aspirations.
---
Store Location-33119 Main St, Dagsboro, DE 19939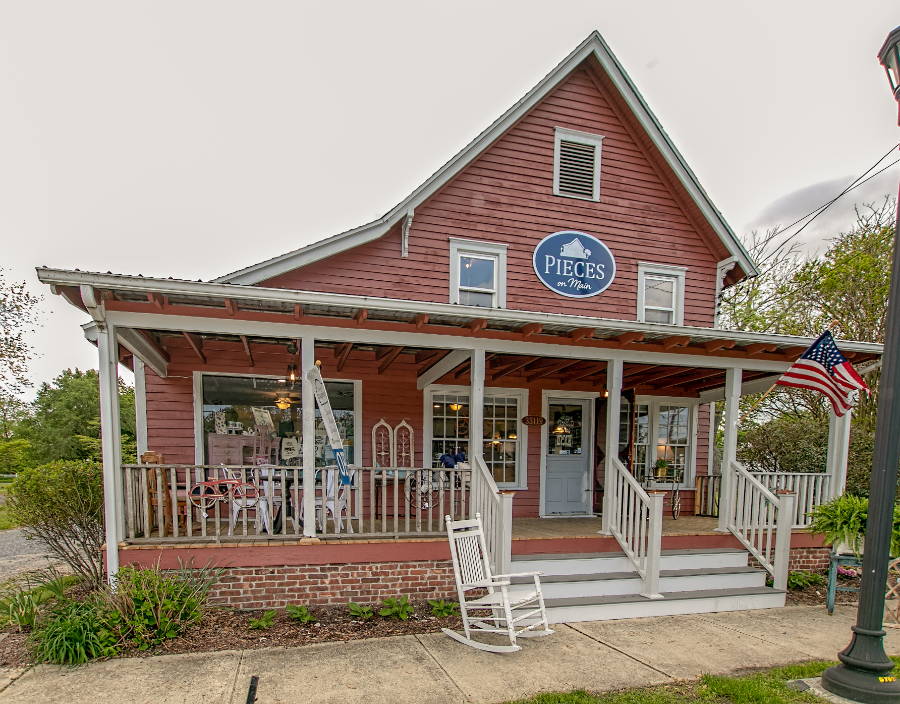 ---
---